Help Students Get To Camp
Pulse Students are going to be selling Lemon Shake-ups on Sunday, June 11 at the Minooka, Seneca and Coal City Campuses. Small cups will be $5 each and the Large souvenir hyper-color Pulse cups will be $10 each.
Proceeds will be used to help students go to Little Galilee Christian Camp where they make new friends, learn and grow in relationship with Jesus.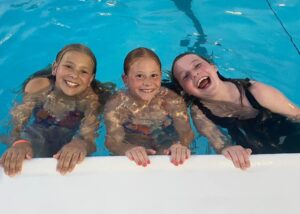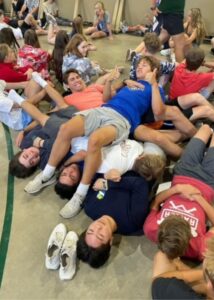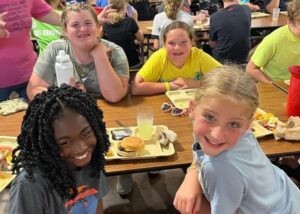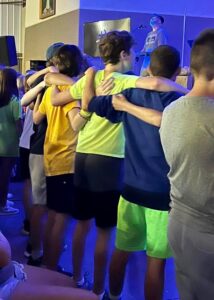 Camp Schedule
Grades 3-4 Overnight  – June 23-24; Cost $50; Choose Main Overnight #1.
Grades 5-6  – June 4-9; Cost $210; Choose Junior Main #1A.
Grades 7-9  – July 9-14; Cost $210; Choose Junior High Main #3.
Grades 9-12  – June 25-30; Cost $210; Choose HS Main #1.
*Parents/students are responsible for transportation.