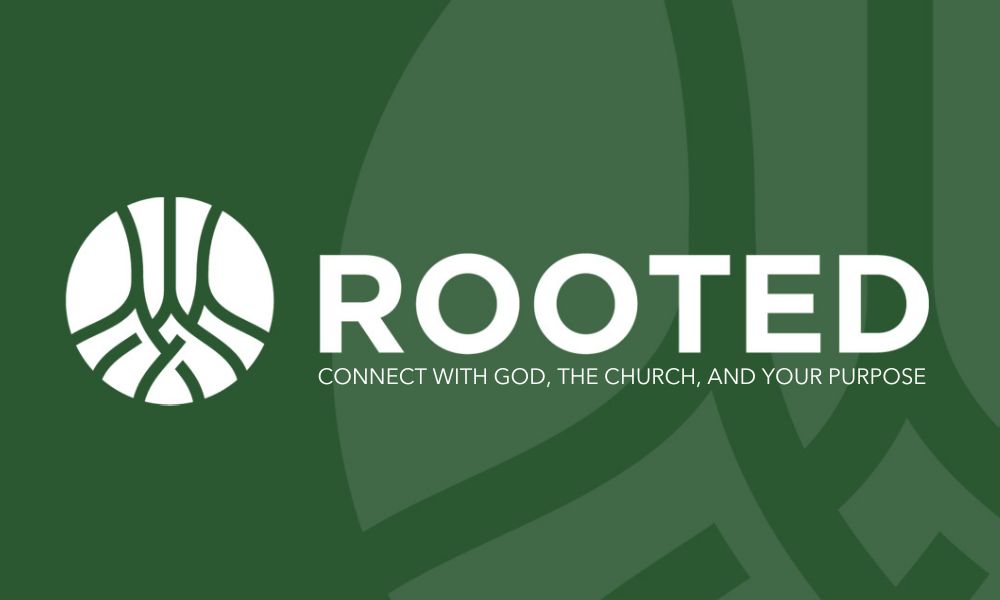 Rooted is a 10-week life-changing experience where you will connect with God, the church, and your purpose. Learn and practice 7 rhythms essential to a healthy relationship with Jesus and build strong roots in the truth of God's Word, the Bible.
Get answers to your big questions in a safe, small group environment. We all have questions – it's normal, it's okay, and we are here to equip and help you as we work through those questions together.
This group experience is for new believers and those that have been around church all of their life. It's for those that are doubting and those that consider themselves to have a strong faith. Each week will equip you to go deeper and explore more so you can love Jesus, love others, and help others find and follow Jesus.
Rooted Graduates Had This To Say…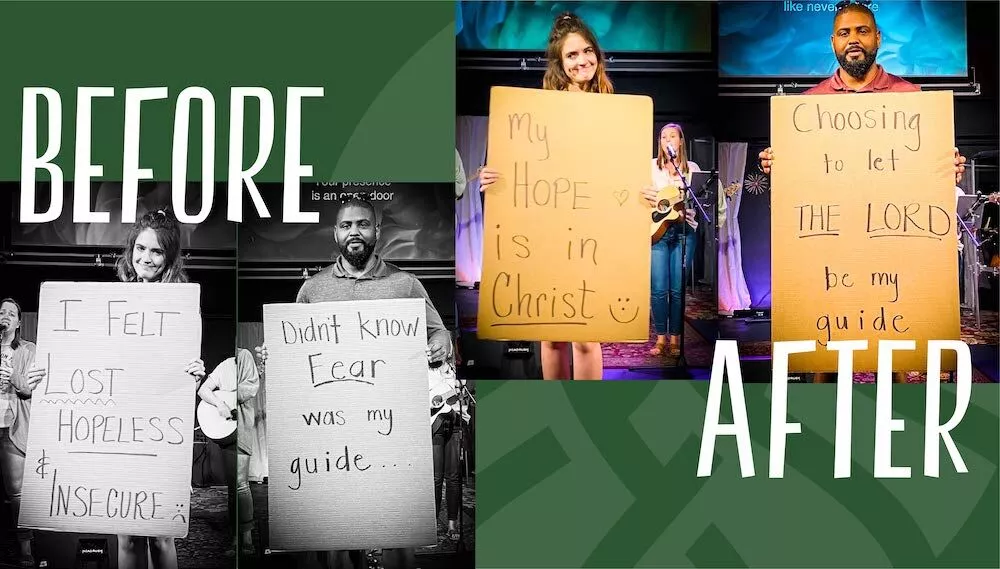 Stay tuned for details coming soon about the Summer Session 2023 of Rooted.
Frequently Asked Questions
I don't know much about God or the Bible. Is Rooted for me?
Yes! This experience will provide a strong foundation as you begin to learn more.
If I don't attend The Village Christian Church, can I still do Rooted?
Yes! This is for anyone who would like to grow closer to God and establish deeper roots.
If I'm married or dating, is this something I should do with my partner?
It would be great to experience Rooted together, but if that's not possible, please do not let that stop you from being part of it now. You can always go through the experience a second time when your partner is available.
I would love to do Rooted, but I have kids. Is there childcare?
Yes! We have childcare options at most sessions. You'll see more on this when you register.