The Mission – Why We Exist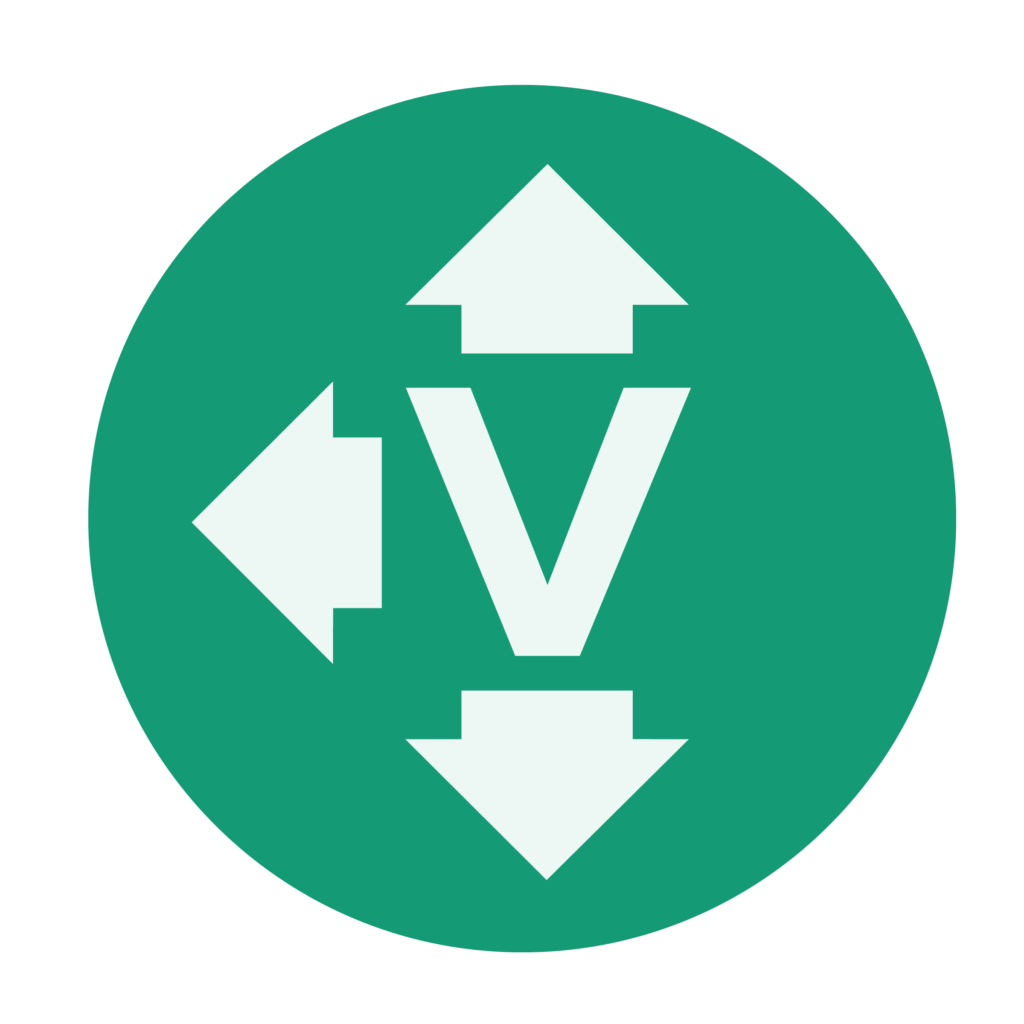 We exist to help people experience Life Change, Life Growth, and Life Purpose. The 3 arrows in our logo depict each point:
Up = Life Change: Looking up to God to experience life changed by God and telling others about Jesus.
Side = Life Growth: Reaching out to others to connect and experience community.
Down = Life Purpose: You were designed on purpose with intention by God.
Life Change, Life Growth, Life Purpose is what we want for you.
Build a relationship with Jesus while serving others. It's that simple.
This is true at all campuses – The Village Christian Church is one church with multiple locations: Minooka, Seneca, Coal City and Online.
Core Values At The Village
The Village is a non-denominational church that teaches the Bible and equips people to live it out. Here are our core values and a snapshot into who we are:
The Bible Is Our Guide
We don't get caught up in a lot of rules & regulations. Instead, we allow scripture to be our guide and try to live according to what the Bible says.
Everybody Grows
The Village is non-denominational, which means all backgrounds are welcome, whether you've never been to church, haven't been in a long time, or have been in church all your life. We provide opportunities for everyone to grow.
Everybody Serves
What's my purpose? That is a common question that we want to help you figure out. God has uniquely created you and given you gifts, and it's important to use those gifts to serve others.
No Boring Here
We don't believe that church should be boring. Church can be a fun place, a place that you want to be a part of!
How The Village Started
For those of you that like history, here's how The Village Christian Church started…The church began on October 17, 2004, at Minooka Junior High School. A team of 20 people from First Christian Church in the nearby town of Morris, Illinois stepped up to start The Village after church leaders challenged Youth Pastor, Nate Ferguson, to plant a new church. The core group that started the church trusted in God and were confident that He had a plan that was bigger than any of them could imagine.
Minooka Campus: Opened May 29, 2016
Online Campus: Opened May 10, 2020
Seneca Campus: Opened February 21, 2021
Coal City Campus: Opened December 11, 2022
Where the Village is Today
Over 1000 people call The Village their church home now between the Minooka, Seneca, Coal City and Online Campuses. It isn't about the number – it is about the people being introduced to Jesus, growing into a closer relationship with Him and experiencing Life Change, Life Growth, and Life Purpose.
Lifegroups are an integral part of The Village today. Groups connect people throughout the week providing support, encouragement, and love.  They are a place to love Jesus, each other, and to help others find and follow Jesus.
 Kid Village and Pulse Students are exploding! Kids and students are connecting, forming new relationships, and learning about Jesus.
God has brought so many great people to The Village! Everyone gets involved and takes ownership to grow the church and carry out the mission of helping people experience Life Change, Life Growth, and Life Purpose.
Relationships are starting and growing deeper, lives are being changed, and people are helping others trust and follow Jesus. We can't wait to see what God has planned next!