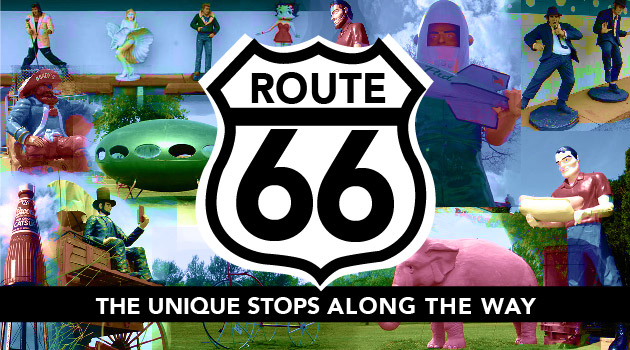 One of the most misunderstood words in scripture right now is LAMENT. When we Lament, we take an inventory of what was lost and bring it before the Lord and allow His grace to put us back together.
Everyone knows about the historic Rt 66. But we've got a new journey in mind. We will make some unique stops along the way as we navigate the real historic 66 books of the Bible.
Message Series Discussion Guides
You can follow along and dig deeper into the message each week with your Lifegroup, friends, family, or on your own.
Use the button below to choose your preferred platform and watch from anywhere. You can also find us on Roku, AppleTV and Amazon FireTV by searching The Village Live (make sure to space between each word).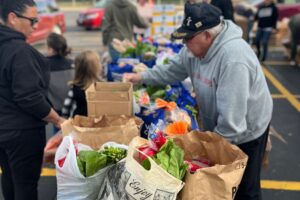 Helping Families In Seneca
Families in the Seneca and surrounding communities will be able to get enough groceries (bread, dairy, meats, veggies) for a week or two this Monday, June 5 at 5 PM at the Mobile Food Pantry, Seneca Grade School, South Campus located at 410 South Main Street in Seneca.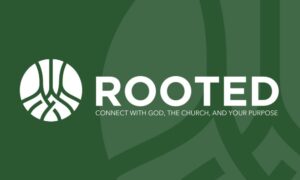 summer rooted Registration open
Rooted is a 10-week life-changing experience where you will connect with God, the church, and your purpose. Learn and practice 7 rhythms essential to a healthy relationship with Jesus and build strong roots in the truth of God's Word, the Bible.
Most weeks, Kid Village is open Sundays during the 9 and 10:30 am services for infants – 3rd grade at Minooka, Seneca and Coal City campuses! Use the button below to check out activities/videos if you're not able to make it to in-person church.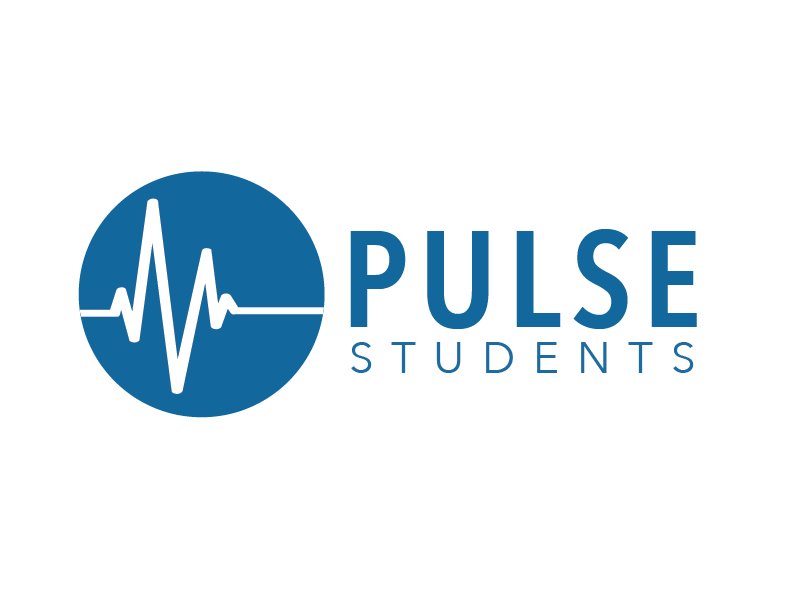 Pulse is now on summer break and students are getting ready for summer camps.
Pulse is our student youth group –  There are 3 groups: Pulse 45 (grades 4-5), Pulse Jr. (grades 6-8) and Pulse Sr. (high school). Check out our Students Page to see what's going on!
Find out what's happening, be encouraged and equipped to further your relationship with Jesus. Use the button below to receive our weekly email newsletter.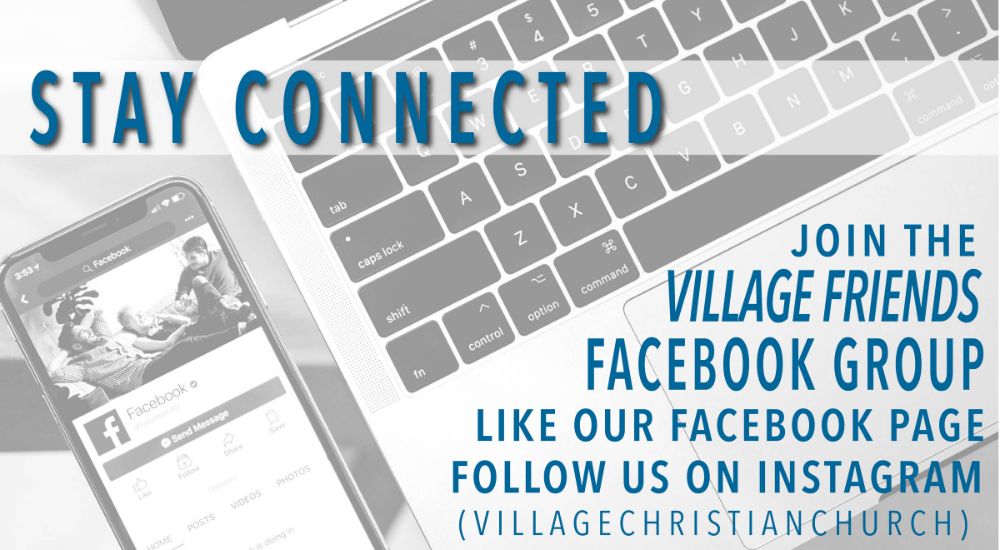 Groups on Facebook
Facebook Village Friends – This is a place for all of our church family to have conversations, connect, and care for each other. Celebrate the great things happening here at The Village, ask questions. You can post prayer requests, needs, community information, etc.
Pulse Students at The Village – This group is a community for students, leaders, and parents involved in Pulse 45, Pulse Jr. and Sr., which are our youth groups for grades 4 through high school. Find out information regarding the ministry and get a glimpse of some of the fun that happens in these groups.
Kid Village – This group a community for Kid Village leaders and parents. A place you can communicate with leaders and other parents, a place to ask questions and see what your kids are doing while you're in church.